iFlipd Points
Earn points while you study. Spend points on your favorite rewards.
At iFlipd we believe you should be rewarded for becoming the next generation of leaders. Dream, learn and improve our world… oh, and earn rewards while you do it. We've created a platform that saves you money on games and textbooks and lets you earn points for literally every action you take on our website. Here are some ways you can earn points by using iFlipd:
Earn 50 points when you create an account.
Earn 50 points each week you rent a book.
Earn 10 points each week you rent a game.
Refer your friends and earn 50 points on their first rental.
Fill out your iFlipd profile and earn 100 points.
We've also got some pretty cool things you can spend your points on. Check out our Rewards Hub to see how you can trade in points for gift cards from your favorite brands.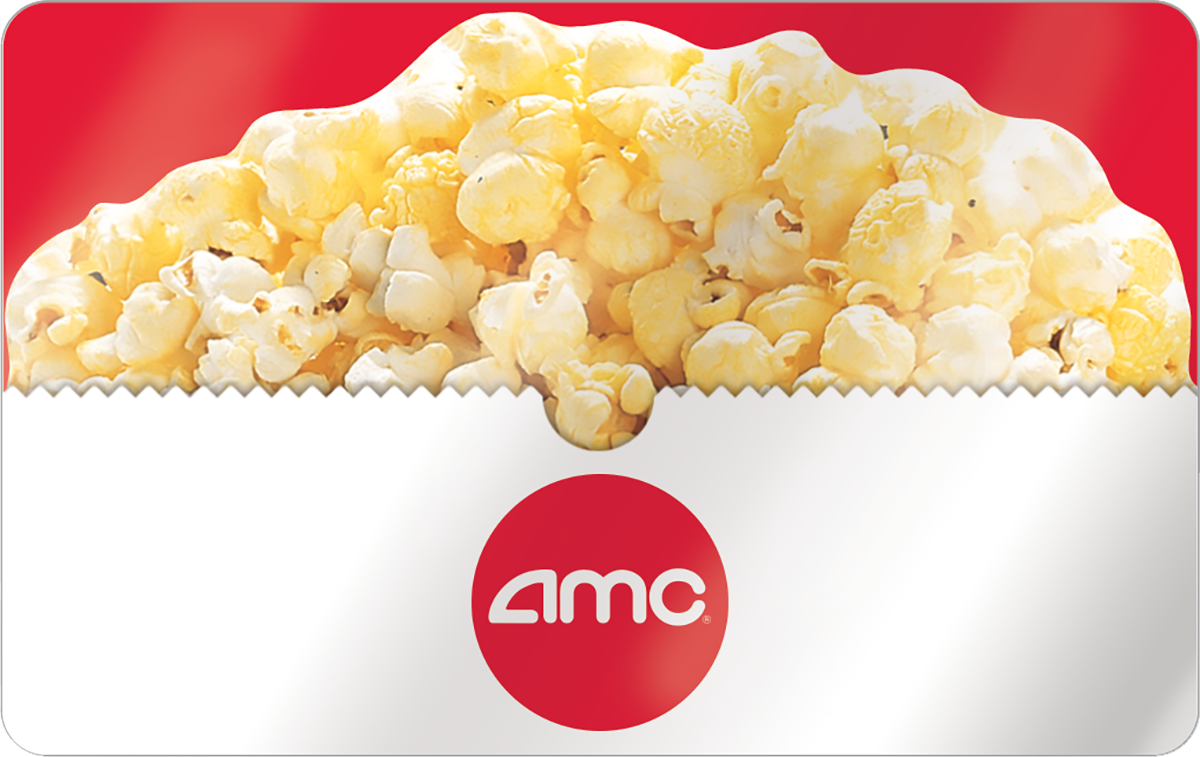 AMC Theatres®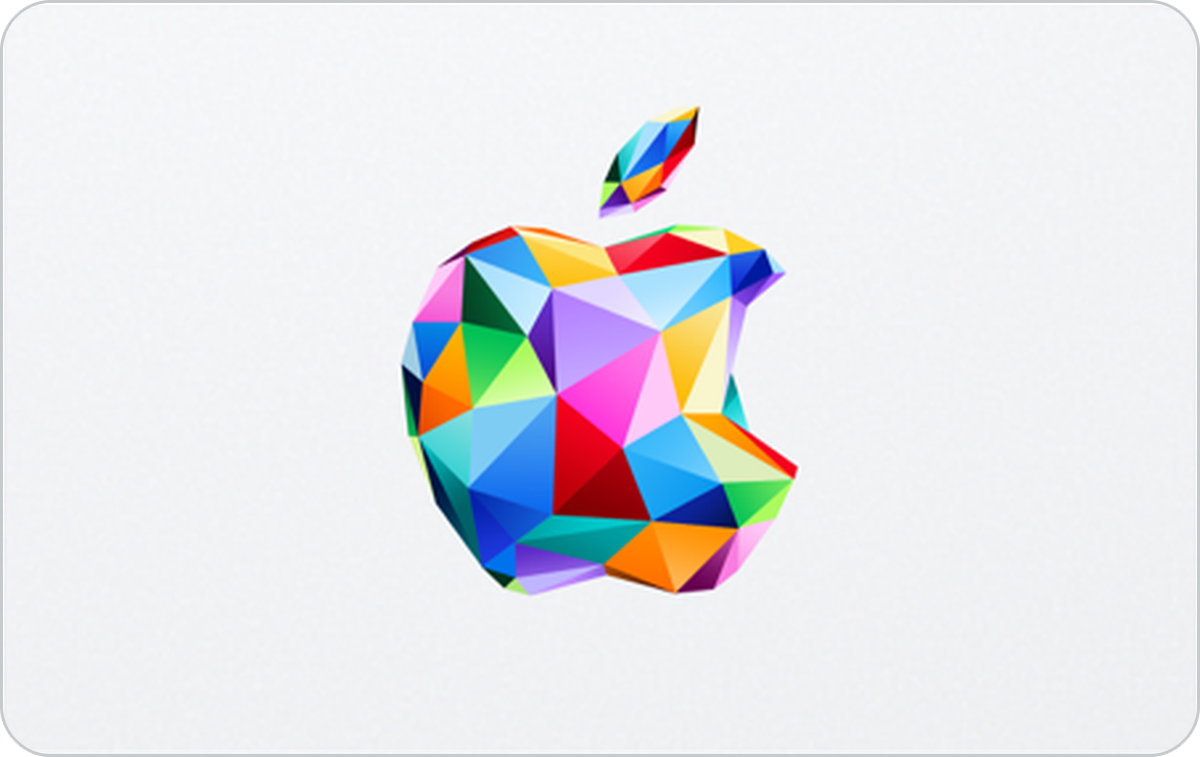 Apple Gift Card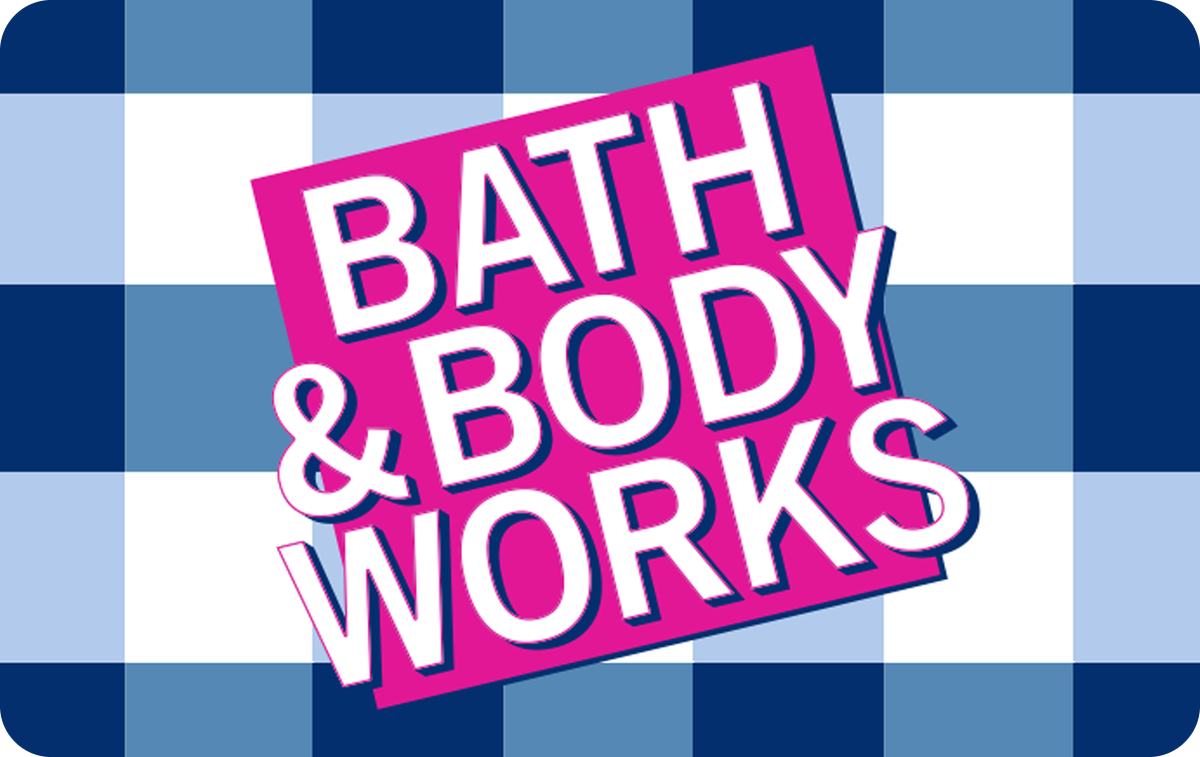 Bath & Body Works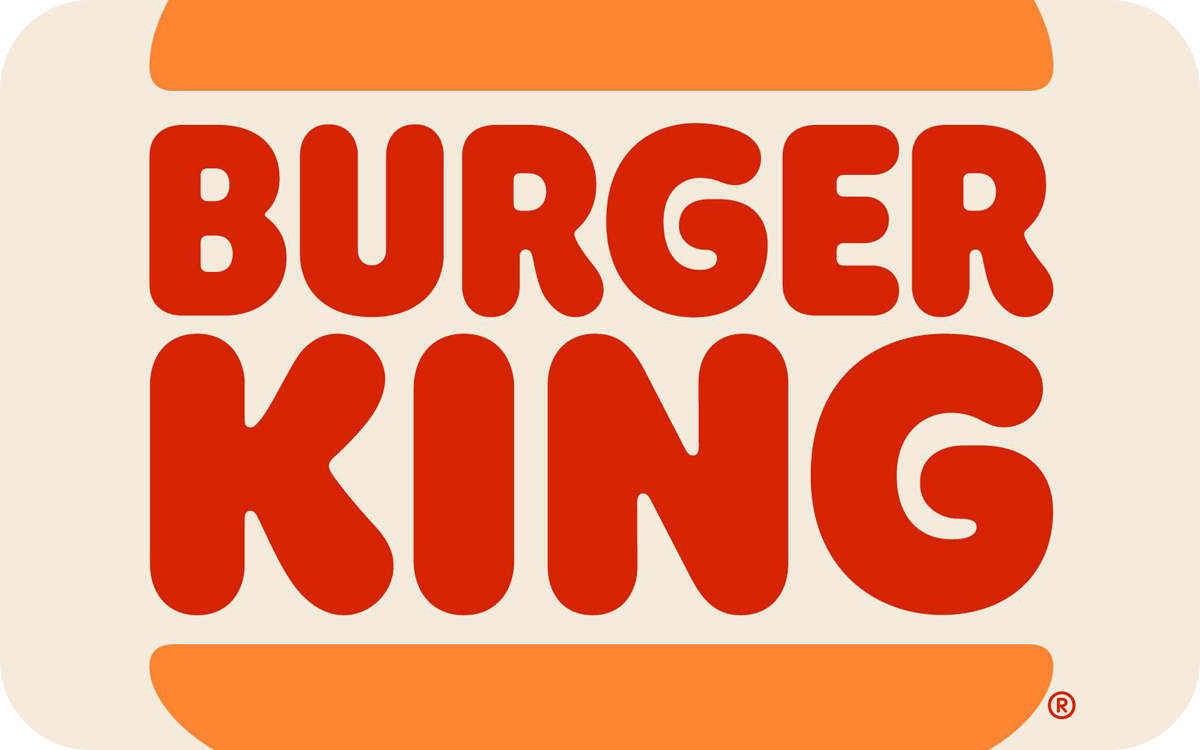 BURGER KING®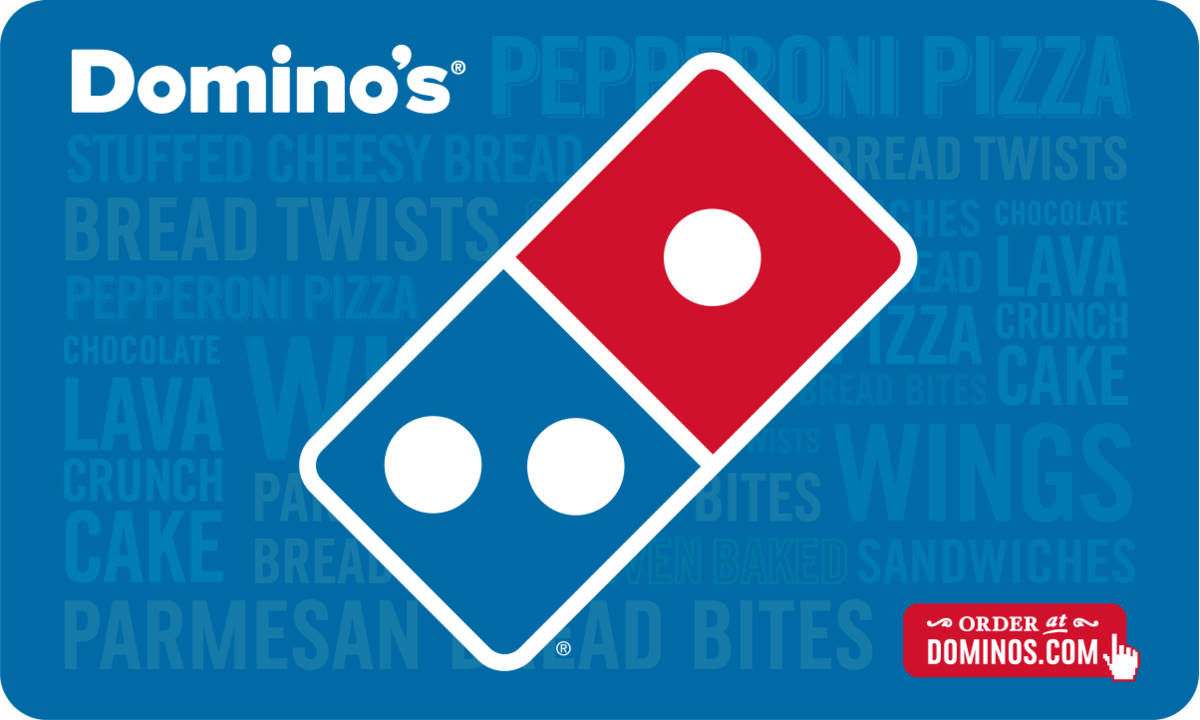 Domino's Pizza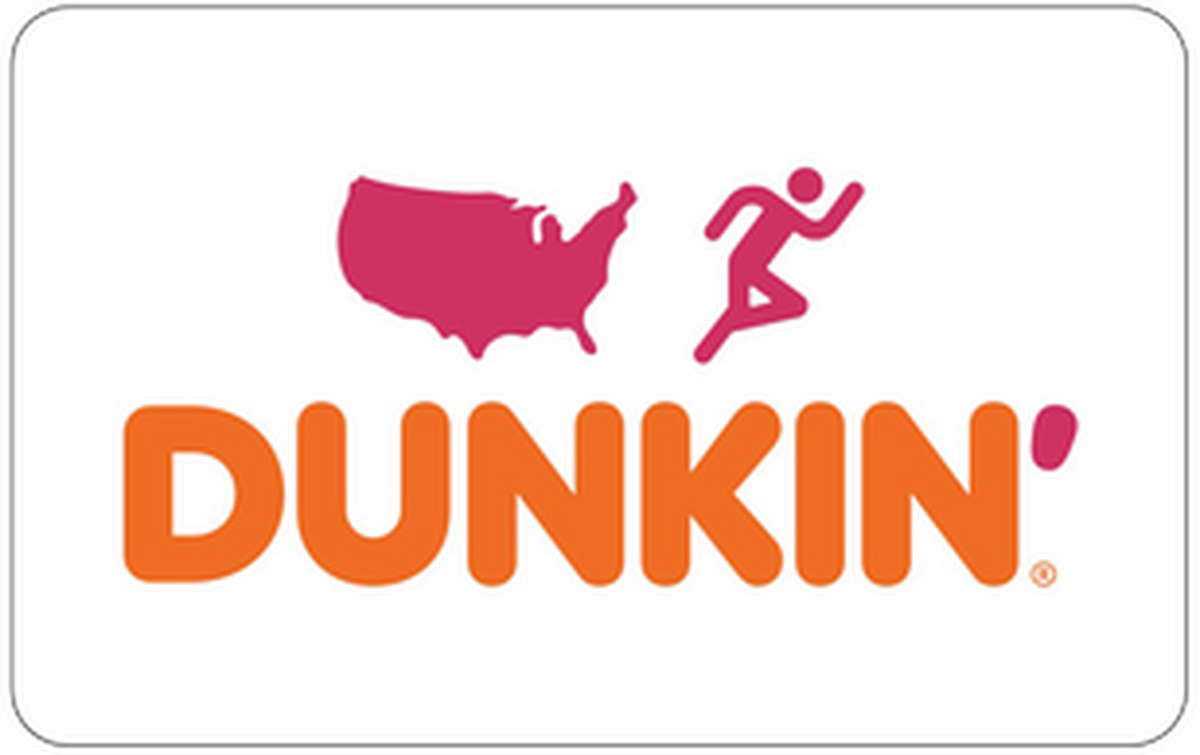 Dunkin' Donuts